Boatmaster
Due to the expansion of our fleet to a total of 40 LNG-powered inland tankers, we have various vacancies for Boatmaster, Captain or First Skipper…
Skipper
Due to the expansion of our fleet to a total of 40 LNG-powered inland tankers, we have various vacancies for Skipper with a Rhine patent, First Mate…
Helmsman GVBW
Due to the expansion of our fleet to a total of 40 LNG-powered inland tankers, we have various vacancies for motivated GVBW Helmsmen, Helmsmen with…
(Able) Boatman & Helmsman
Due to the expansion of our fleet to a total of 40 LNG-powered inland tankers, we are looking for motivated (Able) boatman or Helmsman DB who have… International
Unilloyd welcomes appropriately qualified applicants from all countries. We employ diverse nationalities on modern ships with good accommodations. We offer attractive and competitive contracts & conditions, with social security and taxes paid in the Netherlands. Flexible Rotation Schedules
As a leading employer, Unilloyd pioneers a modern approach to working conditions with flexible rotation schedules. As a result, it is possible for you to determine your own working schedule to a large extent.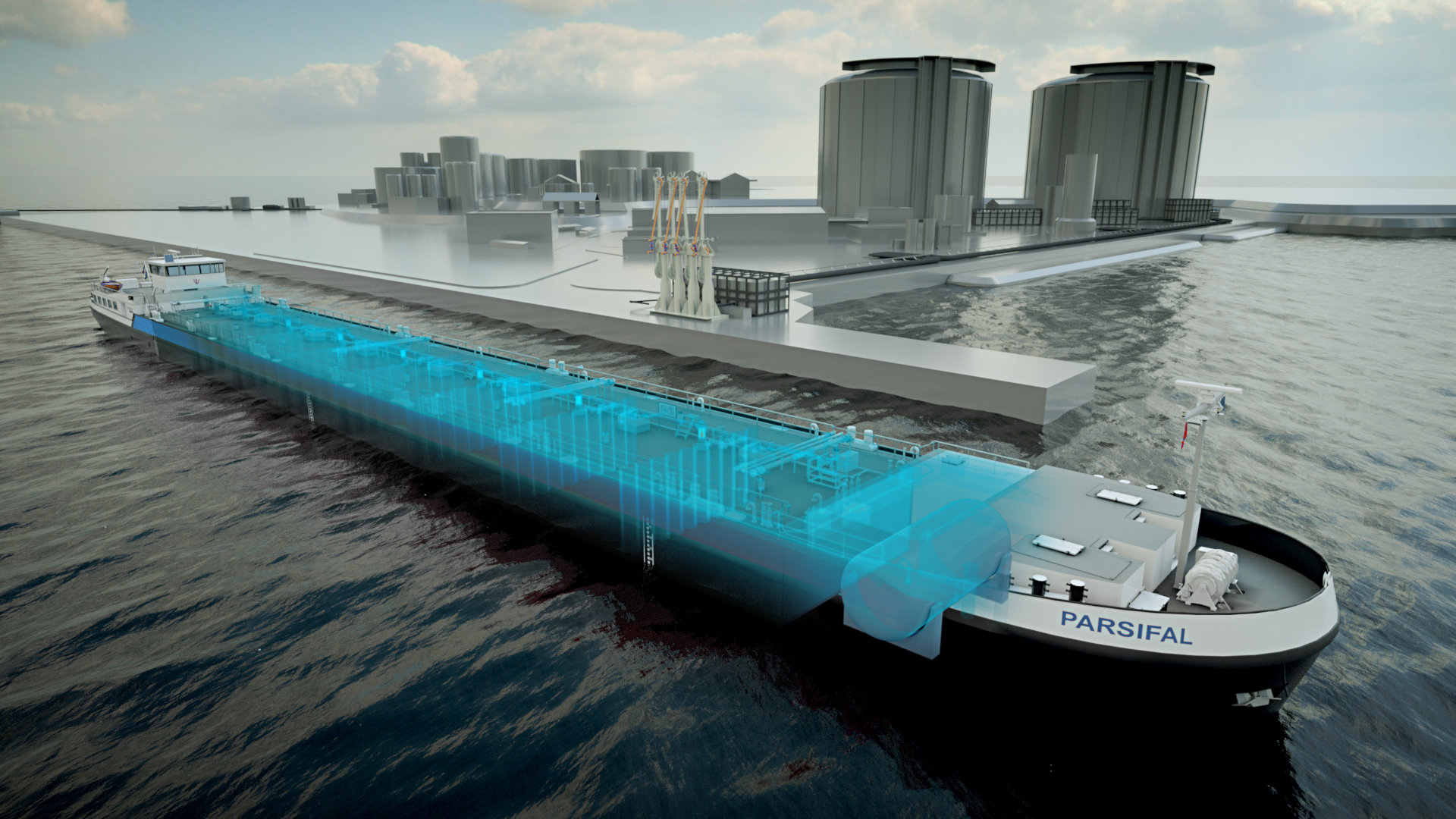 Driving progress in hazardous logistics