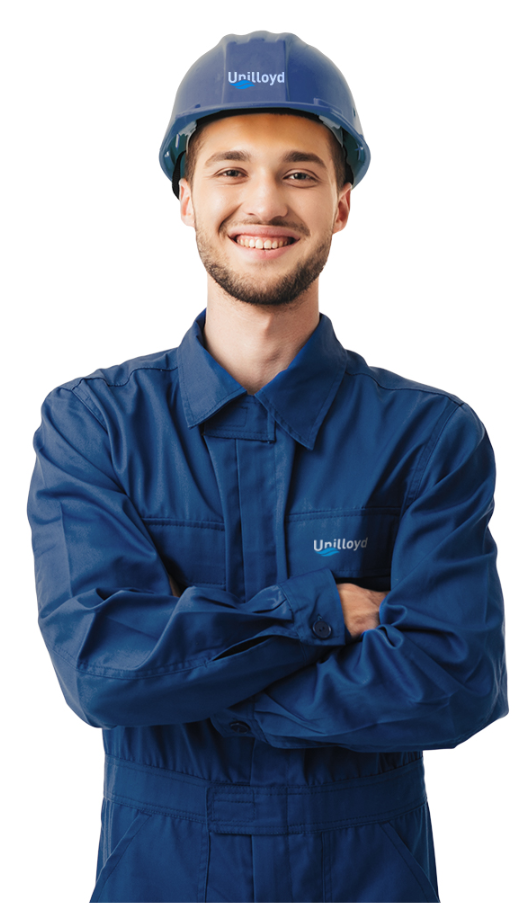 Steer your own course in one of Europe's most modern fleets.
Unilloyd offers unparalleled career opportunities with flexible rotation schedules and top conditions. Are you ready to advance your career and join the new wave in inland shipping?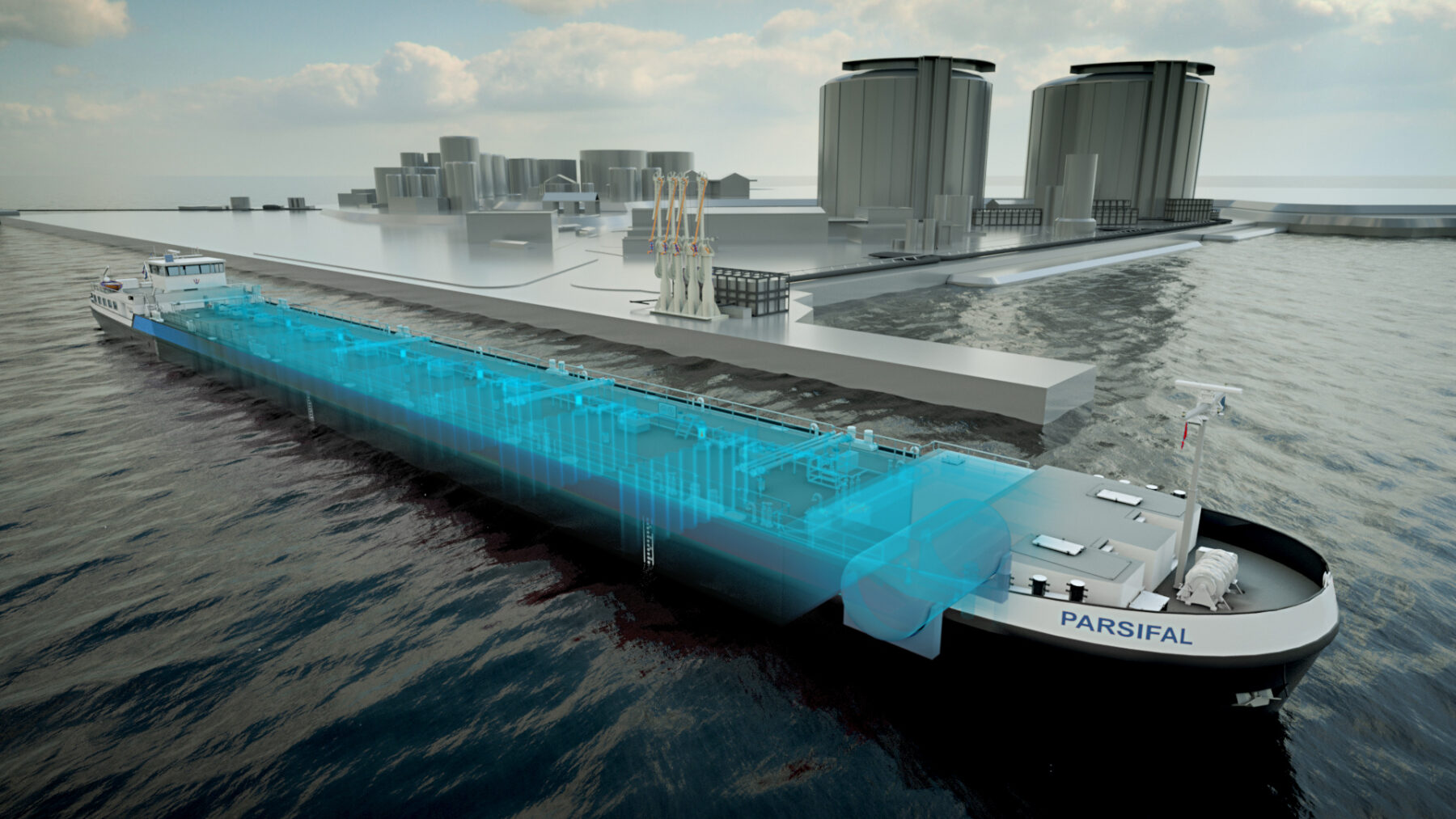 Powerful Partnerships
Although Unilloyd is a young company it benefits greatly from the combined strengths of Marlow Navigation and VT Group, with their in-depth knowledge of crew management and sustainable maritime logistics solutions.
No Spills or Incidents
Focus on Safety
Our crews and personnel are appropriately certified, and our environmental priorities are high. Our operations are based on TMSA safety guidelines. Our safety credentials are open for inspection.