Hyper modern LNG driven fleet
Our operational management of a hyper-modern LNG driven fleet of 40 vessels underscores our commitment to sustainability and the environment. Our fleet features many state-of-the art vessels with LNG propulsion systems, new technology, and top crew accommodations. Shallow-draft vessels enable heavy loads to be transported even at low-water and point-to-point depot transportation is also possible.
Unilloyd services major national and international clients
and is specialized in the sustainable transportation of
dangerous goods including: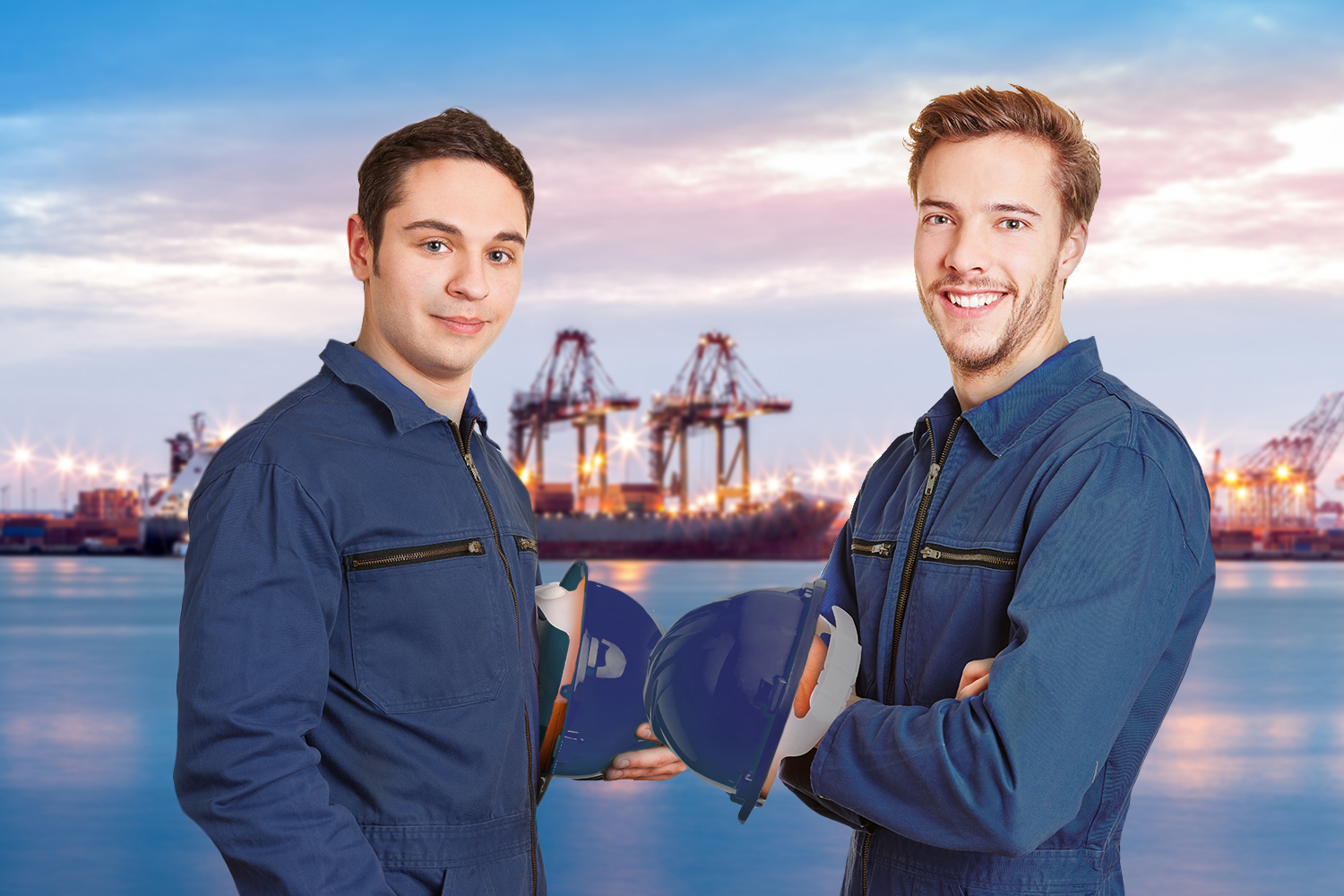 Powered by
Unilloyd is a young, internationally operating company specialized in the transportation of dangerous goods such as clean minerals, alkylates, light chemicals and chemicals. With the power of Marlow Navigation and VT Group behind it, Unilloyd's modern, sustainable vision is backed by decades of expertise and experience in the sector. Operating to the highest standards, Unilloyd offers unrivalled service in the transportation of dangerous goods.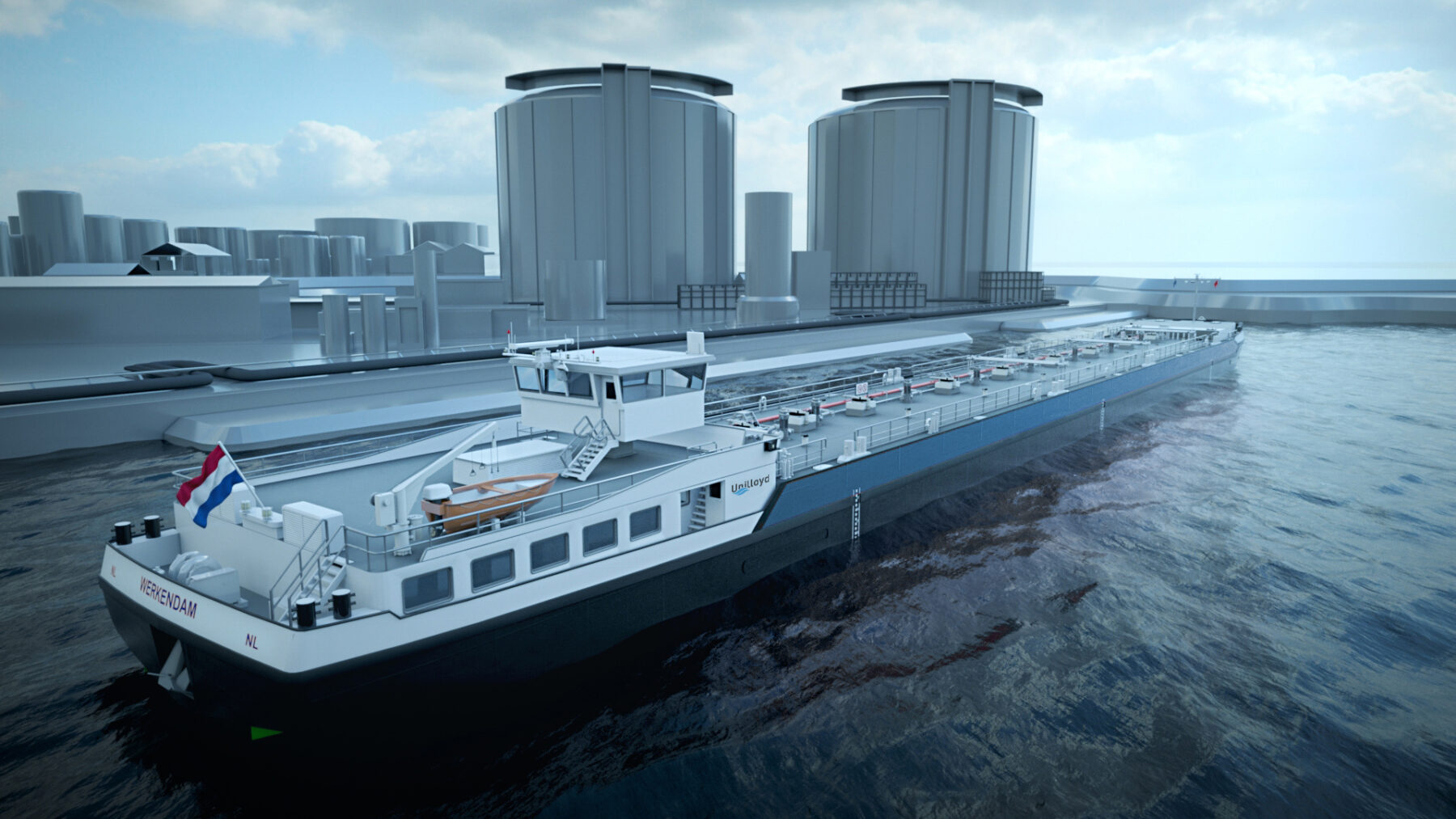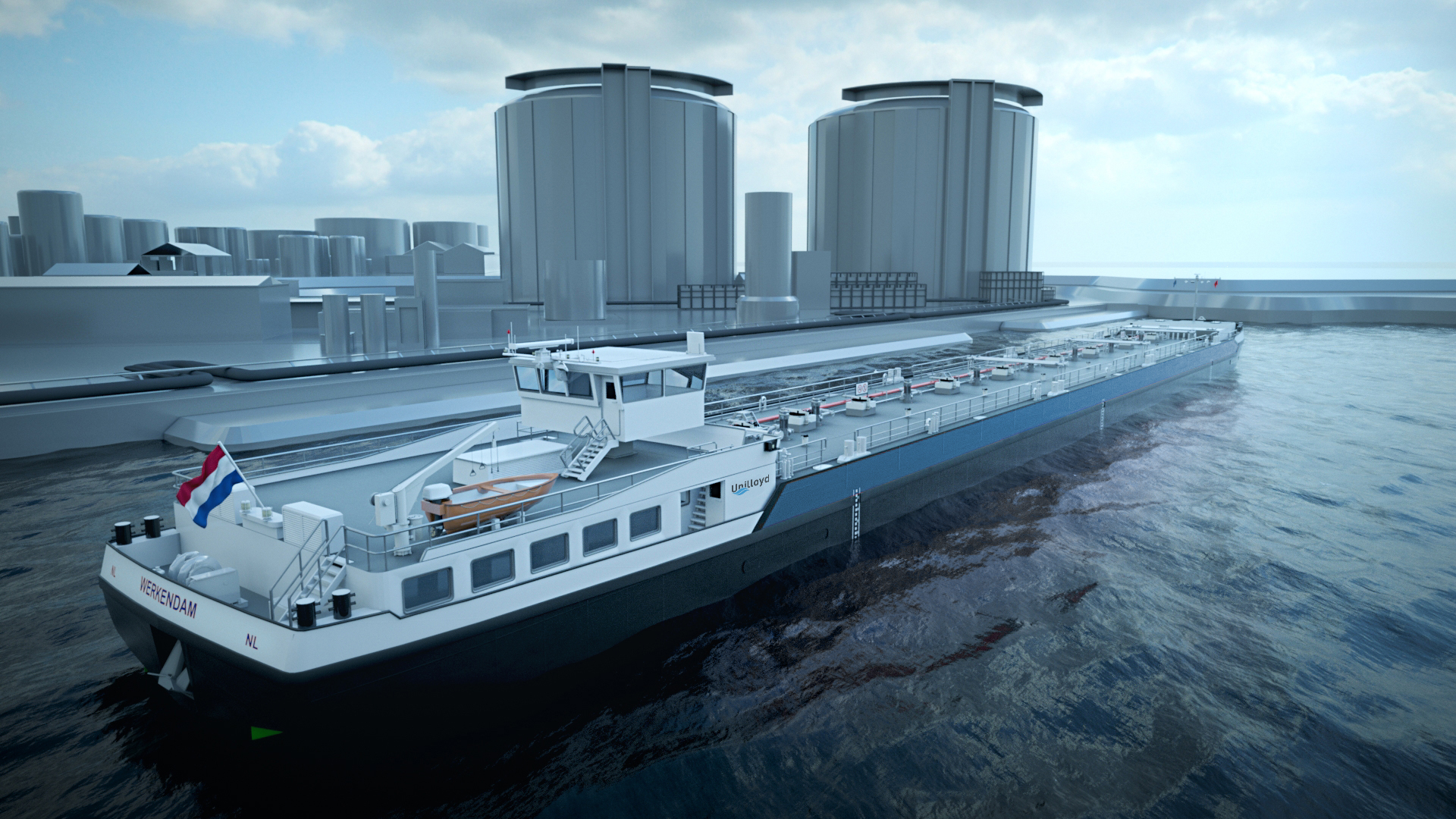 Innovation
Unilloyd strives to advance water-borne logistics through applying new operational models and processes in keeping with today's standards and expectations – for clients and employees alike.
Vessels & Crew
We are always on the lookout for ambitious, qualified crew – whether individuals or in teams. If you wish to sail together with a tried and trusted group of individuals, from whatever country, we will do our best to accommodate your wishes.
Our employment conditions are always based on competitive Dutch conditions – so no unpleasant surprises, tried and trusted processes, and security.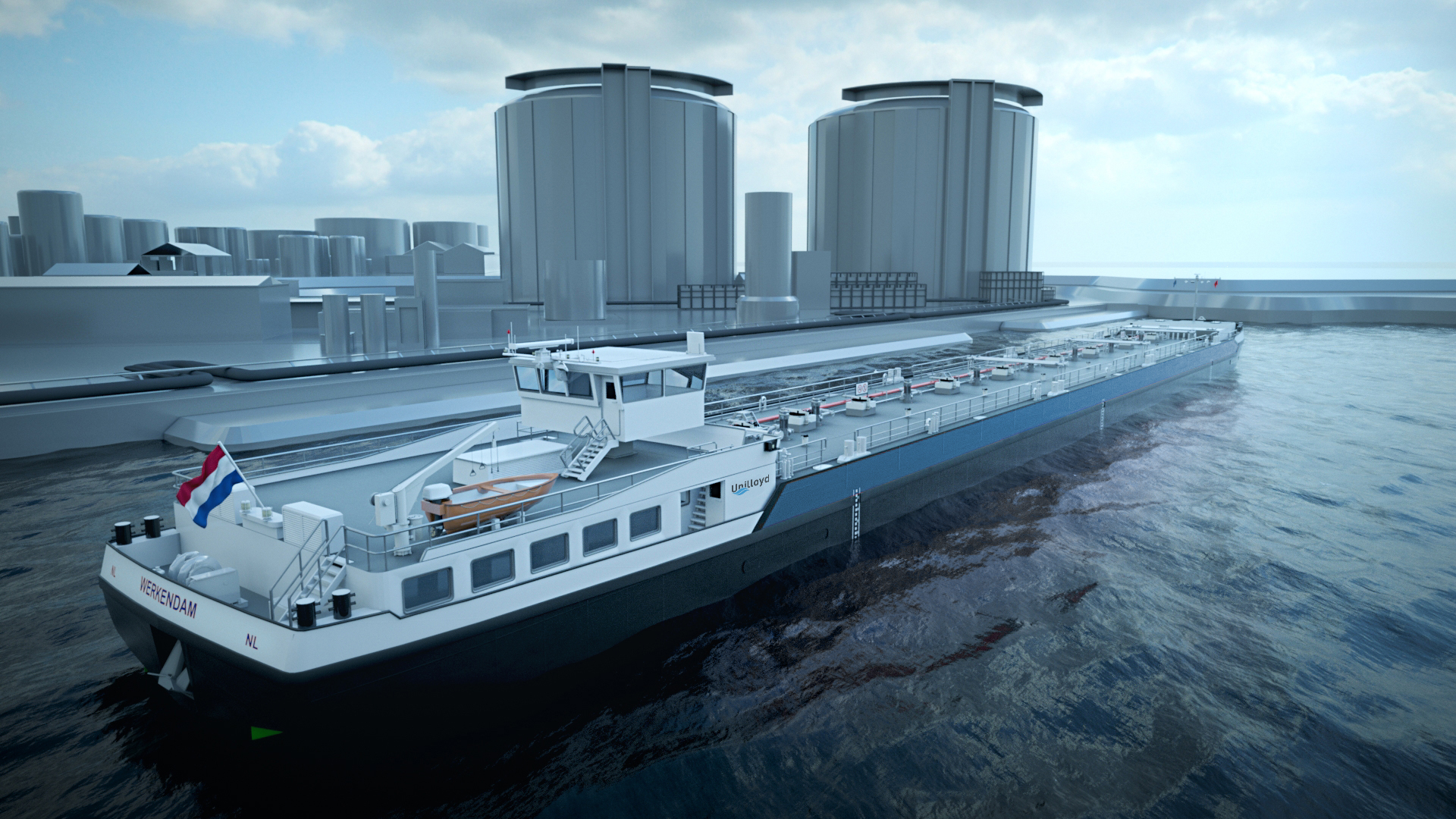 Pioneering innovative shipmanagement and crewmanagement solutions.
No Spills or Incidents
Focus on Safety
Our crews and personnel are appropriately certified, and our environmental priorities are high. Our operations are based on TMSA safety guidelines. Our safety credentials are open for inspection.